Little Mazarn "s/t"
$

15.00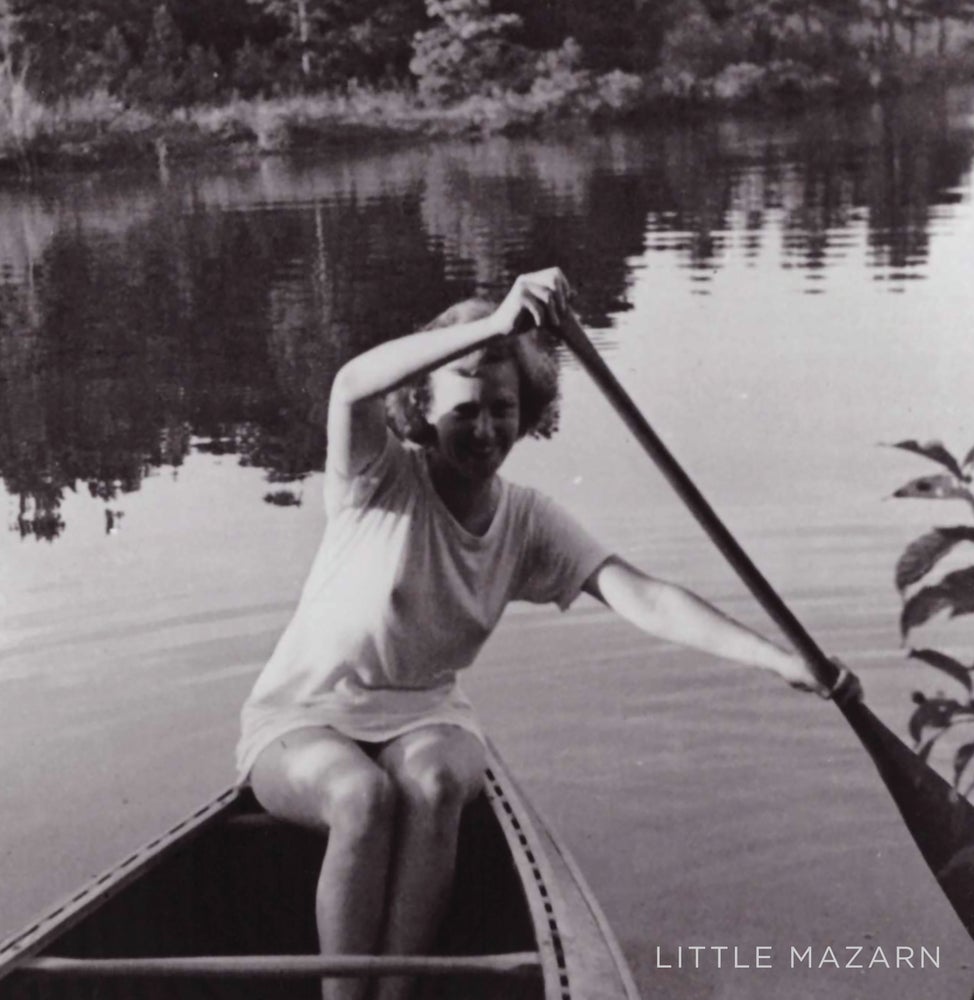 PRE-ORDER
Order now for a discount off the regular price
release date: Friday, 15 December
Little Mazarn, the stage name for Lindsey Verrill, gets her name from what she calls "an unromantic river" in Arkansas. Playing banjo on three original songs, a traditional murder ballad ("Rain And Snow") and an English sea song, Little Mazarn, in her lilting warble, sings "about precious things, boring things, nature and the garbage that is humanity" (her words). A dreamy pop that would have fit in nicely with the slowcore of the late 90s and early 00s, the album also has unmistakeable connections to older forms & genres like country, gospel and Appalachian folk.
FFO/RIYL: Marissa Nadler; Iron & Wine; Molybden; Adam Torres; Julie Byrne; Julien Baker
'My Love Is All Around You', 'White Fang', and 'In Dreams' written by Lindsey Verrill
'Rain and Snow' traditional ballad
'The Grey Funnel Line' written by Cyril Tawney
• Lindsey Verrill, vocals and banjo
• Jeff Johnston, saw, vocals and harmonium
• Beth Chrisman, violin on 'In Dreams'
• Kendra Kinsey and Lizzie Karr, vocals on 'The Grey Funnel Line' and 'My Love Is All Around You'
• Westin Brown, Alma Hernandez-Reyes, Hali Karimi, Moritz Kunz, Eli Laby, Kai Lewin, Sebastian Mendez, Ian Null, Aislyn Robbins, Zane Shapiro, Lulan Soutter, Laurel Tashjian, bass and cello on 'The Grey Funnel Line'
Recorded and Mixed by David Boyle at ChurchHouse Studios in east Austin, Texas
Mastered by Sarah Register
Cover Layout by Dan Grissom