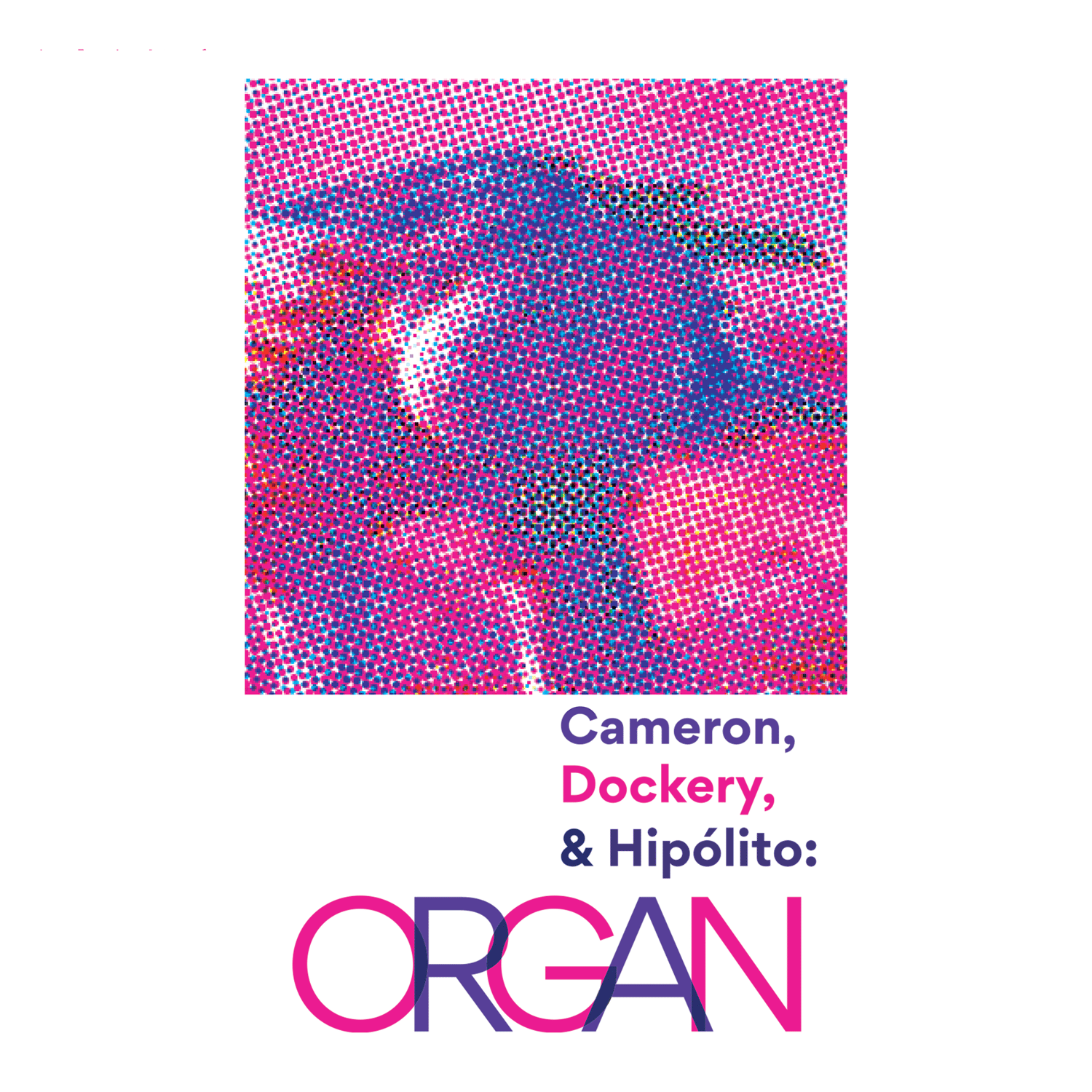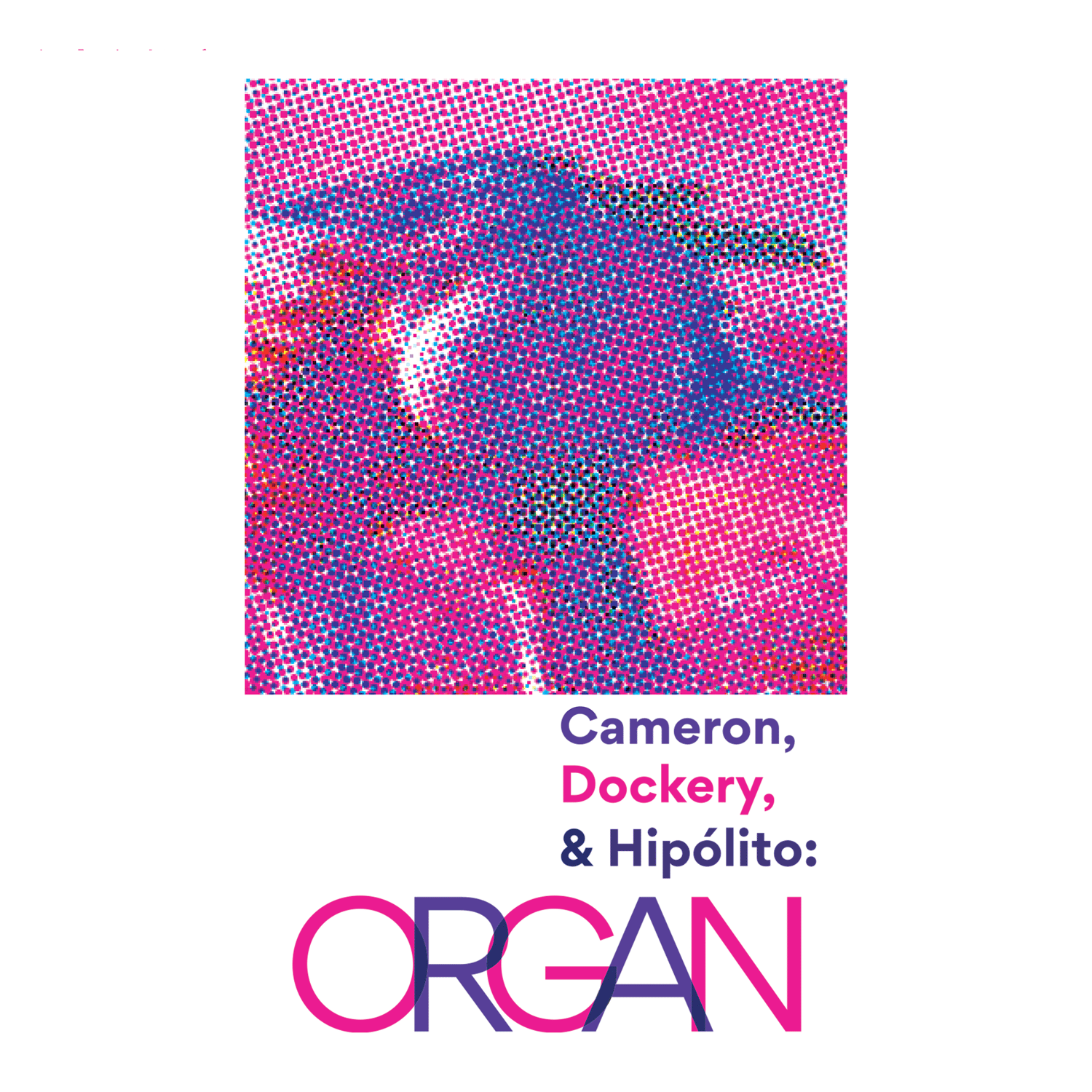 Cameron, Dockery, & Hipólito "Organ"
$5.00 / On Sale
Long-time friends, collaborators & improvisers Lisa Cameron, Lee Dockery and Daniel Hipólito met up at Halversonics Recording in Austin TX in late autumn 2016 to record an ambient album before Hipólito moved to Los Angeles for art school. "Organ" is the masterful result of their meeting, five improvisations that fit well in the tradition of Vangelis's Blade Runner and Eno's Another Green World.
Lisa Cameron is best known as the drummer of underground psych bands ST 37 and Suspirians. Besides collaborating with a wide variety of musicians like Tom Carter, Ernesto Diaz-Infante, Ingebrigt Håker Flaten and more on drums percussion & electronics, Cameron also performs in the duo Ganjisland (with vocalist/keyboardist Raquel Bell) and a solo noise project as Venison Whirled.
Lee Dockery (a.k.a. R. Lee Dockery) is a sound artist & double bassist. Dockery records & performs under the alias A Bourdon of Bees and in a duo with experimentalist Derek Rogers called Matamoros; past projects include Red Ox. Dockery also co-runs experimental label Somatic.
Daniel Hipólito, most often billed as Smokey Emery, is an electronic & tape music composer with releases on Self Sabotage, Holodeck Records, Chondritic Sound, et al. Also an artist & photographer, Hipólito created the album cover image.
Music by Lisa Cameron, Lee Dockery, Daniel Hipólito.
Recorded by Rob Halverson at Halversonics Recording in Austin TX 11/2016.
Mastered by Dylan Cameron.
Album layout by Jay Campbell.
Release date: Friday, 7 December 2018
SS-24
2018 Self Sabotage Records