exhalants "s/t"
$

12.00
On sale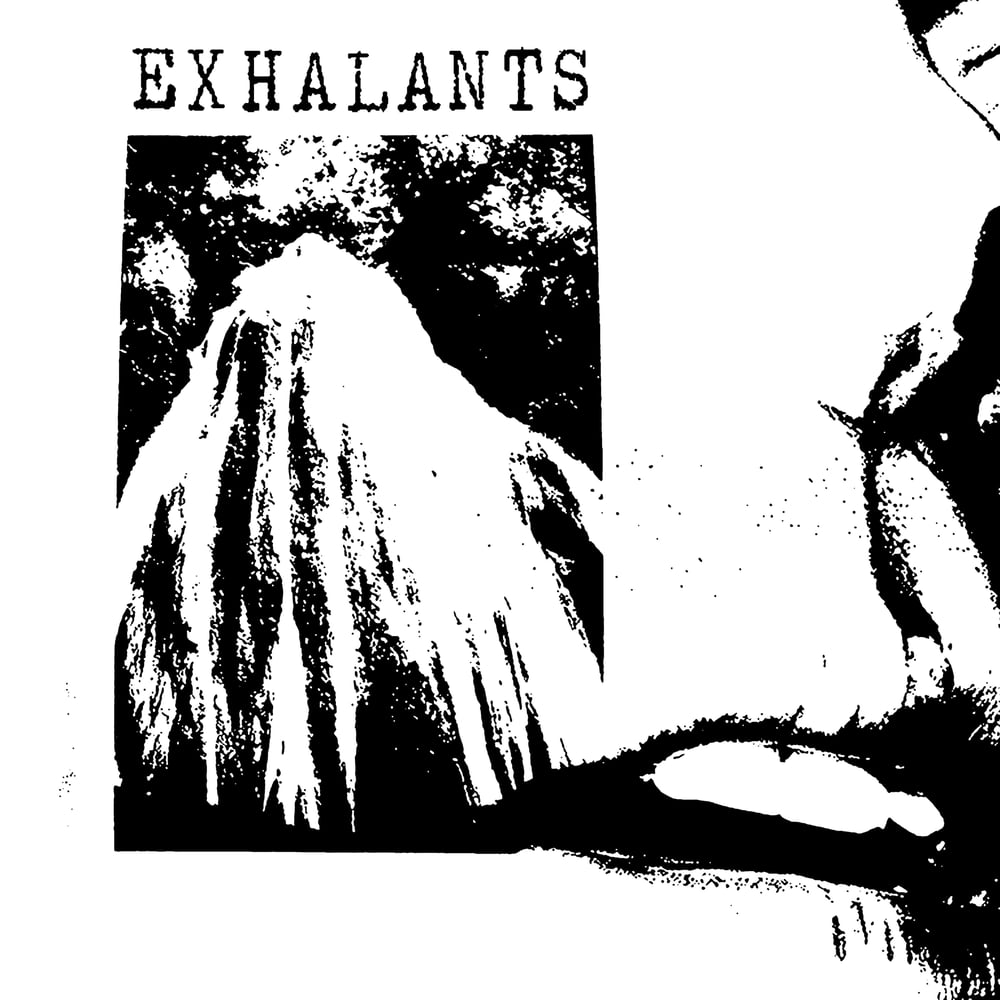 PRE-ORDER
Order now for a discount off the regular price!
release date: Friday, 25 August 2018
Steve, after the ending of his Carl Sagan's Skate Shoes, further honed his already-wide guitar vocabulary in the downtime, soon recruiting fellow CSSS alum Bill on bass and Tommy, the drummer in Body Pressure (known for his high-energy, hard-hitting precision) and forming exhalants. Their self-titled debut album, heavy & melodic, acknowledges their influences like Shellac, Unwound and Cherubs while extrapolating & building on those legacies into their own along with likeminded peers like Melkbelly, Kal Marks and A Deer A Horse.
Recorded & mixed by Ian Rundell (Ghetto Ghouls) in Austin TX and mastered by Greg Obis (Yeesh) at Chicago Mastering Service, EXHALANTS is a refreshing return to dynamic complexity in a field obsessed with monolithic pummeling.
FFO/RIYL: Shellac; Cherubs; Mannequin Pussy; Melkbelly; A Deer A Horse; Kal Marks
exhalants is:
steve
tommy
bill
recorded/mixed - ian rundell
mastered - greg obis at Chicago Mastering Services
artwork/layout - dustin pilkington
SS-26
2018 Self Sabotage Records