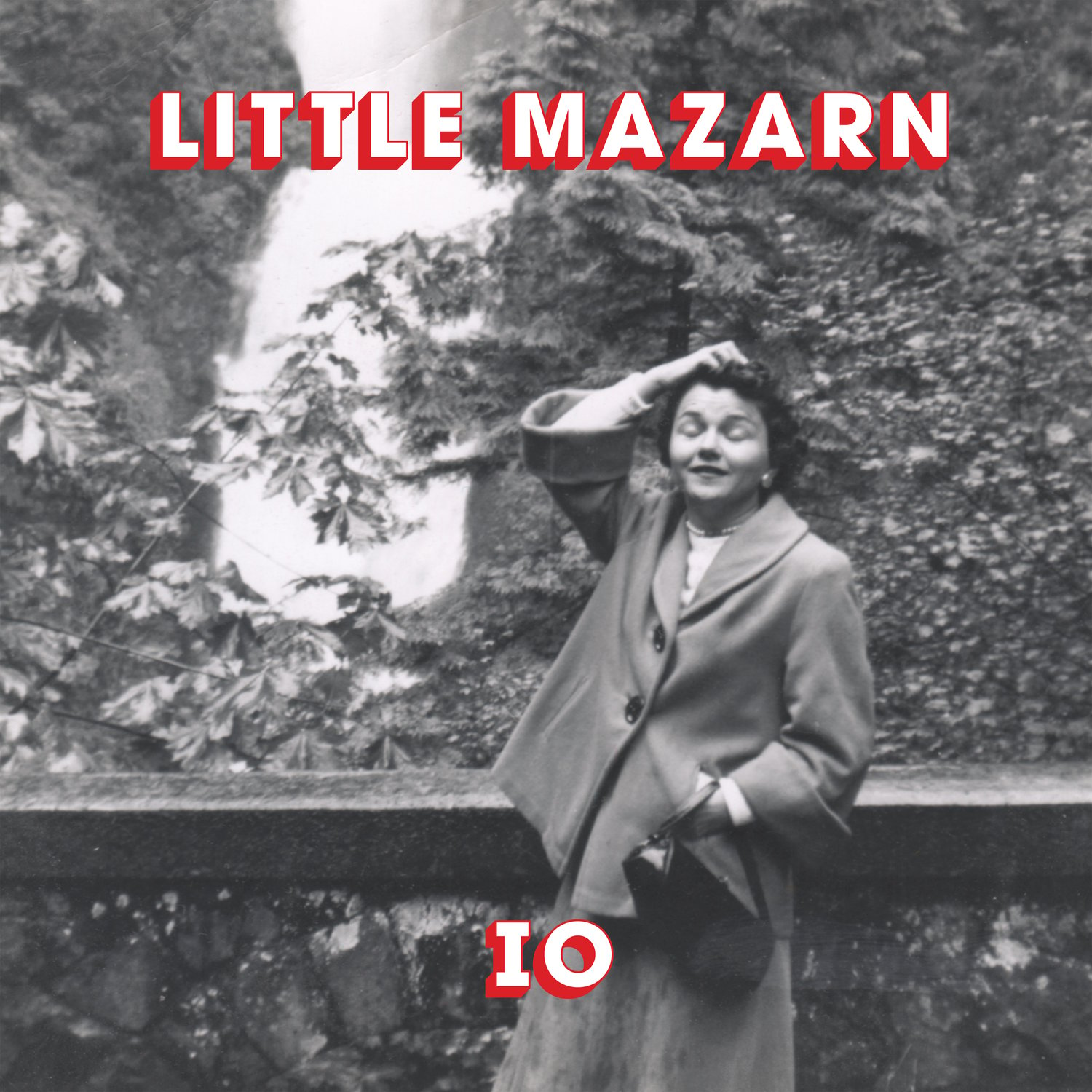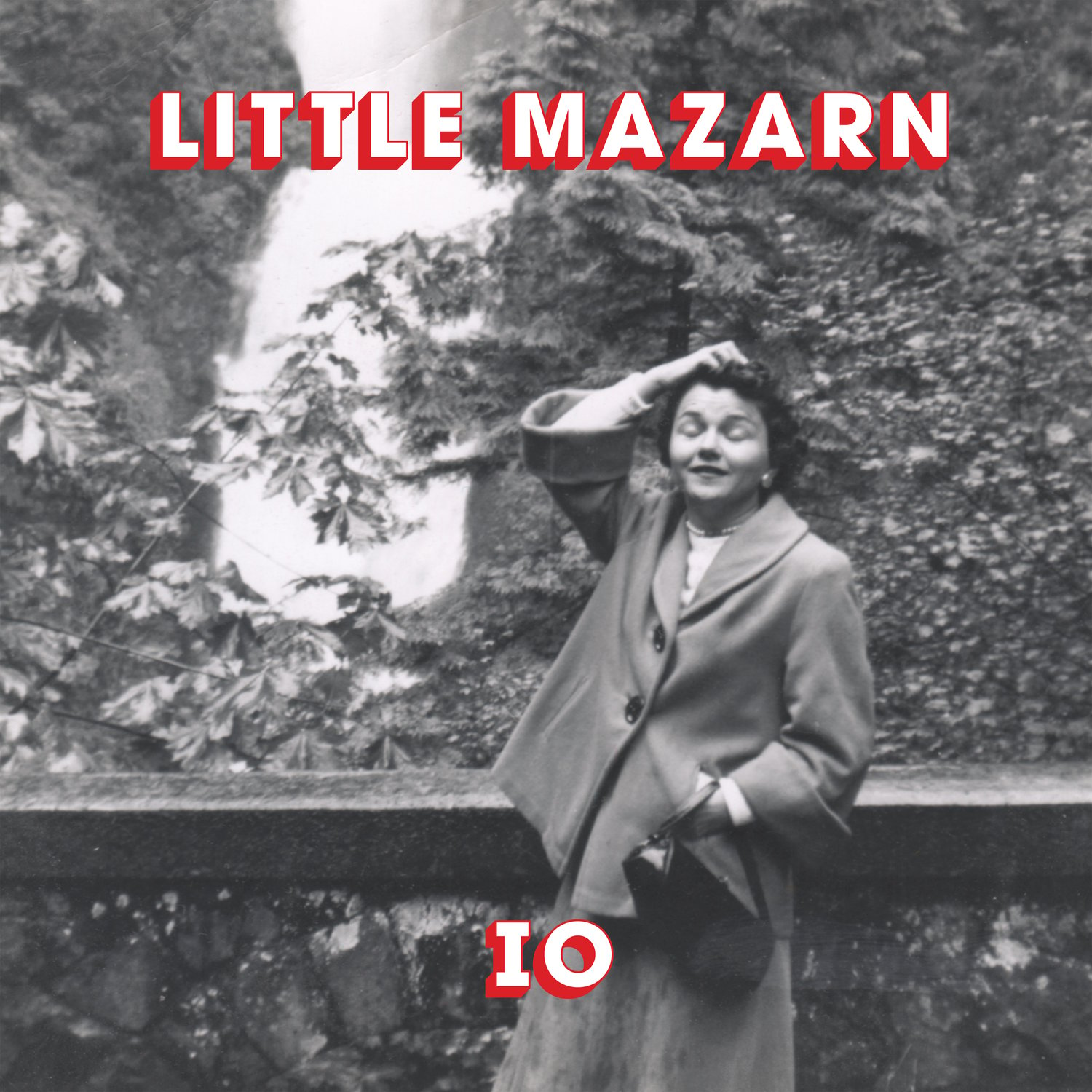 Little Mazarn "Io"
$15.00
Little Mazarn, after a year of touring & songwriting, returns with their second album, Io. Coming out on Self Sabotage Records in May 2019, the album finds them expanding their musical palette & filling out their sound while maintaining their deceptively simple approach. Ever the consummate collaborators, Little Mazarn's latest includes guest vocals by Will Johnson (Centro-matic; South San Gabriel) & Kendra Kinsey, vibraphone & drums by Thor Harris (Thor & Friends; Swans; Shearwater) and fiddle & kalimba by Ralph White (Bad Livers). Five exquisite originals and two covers: Springsteen's "Dancing in the Dark" and Country Willie Edwards' "Marfa Lights."
FFO/RIYL: Marissa Nadler; Haley Heynderickx; Iron & Wine; Adam Torres; Julie Byrne; Julien Baker
Little Mazarn is
• Lindsey Verrill - vocals, banjo, cello banjo, cello, upright bass, vibraphone
• Jeff Johnston - saw, harp, Rhodes piano, Omnichord, vocals
with
• Thor Harris - vibraphone, drums
• Will Johnson - vocals
• Kendra Kinsey - vocals
• Ralph White - fiddle, kalimba
All songs by Little Mazarn except 'Marfa Lights' by Country Willie Edwards III and 'Dancing in the Dark' by Bruce Springsteen.
Recorded & mixed by Britton Beisenherz at Ramble Creek Studios in Austin, TX (August 2018).
Mastered by Sarah Register
Album layout & design by Dan Grissom
Special thanks to the Austin weirdo music community and most especially to Thor Harris, Peggy Ghorbani, Sarah LaPuerta, Rich Russell, Craig Ross, David Longoria, Will Johnson, and Ralph White.
https://www.littlemazarn.net
SS-33
2019 Self Sabotage Records
Release date: 3 May 2019