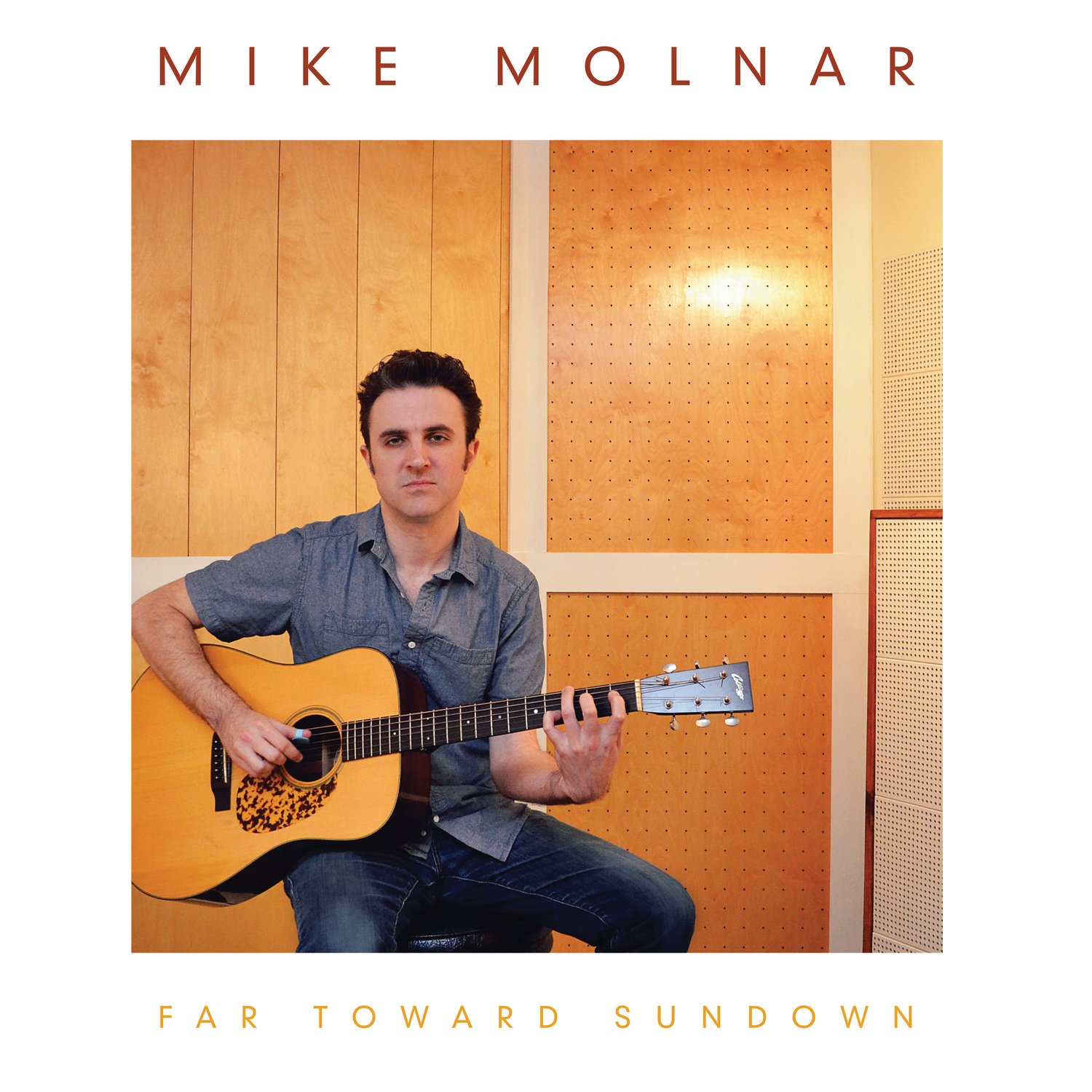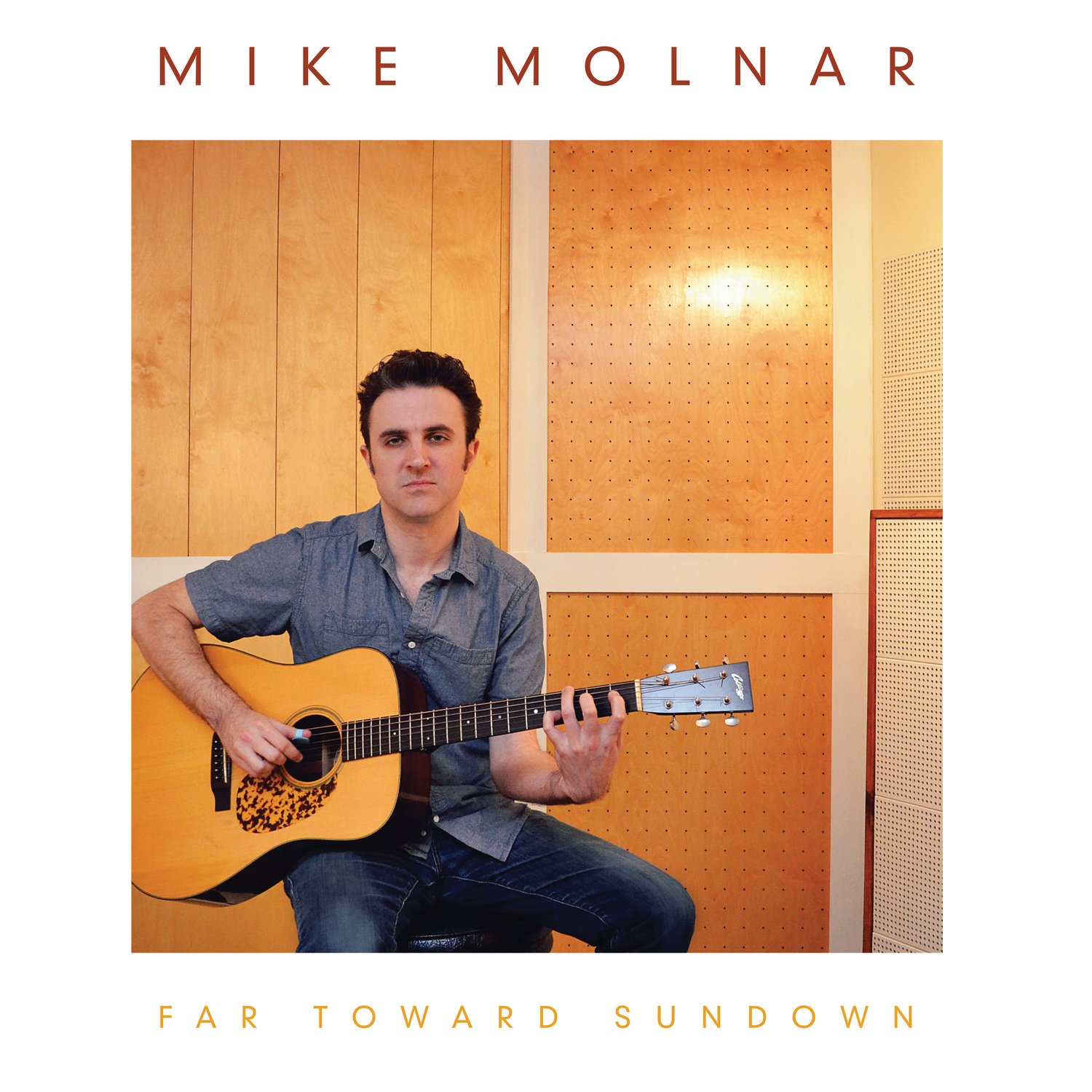 Mike Molnar "Far Toward Sundown"
$14.00
Austin TX-based guitarist Mike Molnar has spent over twenty years pursuing freedom through (or in spite of) strict idioms and Luddite technology. Through work with American music greats such as Ronnie Dawson and The Bellfuries, he's earned a reputation as a properly psychedelic, explosive electric improviser; he also played guitar in Ace and the Ragers and The Jungle Rockers. Molnar is a member of Will Courtney & The Wild Bunch (find 'em on our parent label Super Secret Records).
Michael Dregni exclaims that on the last Bellfuries album, "[t]hroughout, Molnar stuns. His trebly tone drives each song with assured Travis picking and proto rock-and-roll licks (Vintage Guitar November 2015)." Always disdaining pedalboard effects, Molnar moves one step further from modernity on "Far Toward Sundown," a collection of acoustic instrumentals. Performed with just thumb-pick and fingers, through-composed (except for an unassuming arrangement of The Baptist Generals' "Alcohol (Turn and Fall)"), "Far Toward Sundown" is an eerie, atavistic addition to the Self-Sabotage catalog and an album that sits well with the likes of cult favorites Glenn Jones & Jack Rose and contemporaries Danny Black & Nathan Salsburg.
FFO/RIYL: Glenn Jones; Danny Black; Nathan Salsburg; Sebastian Winskog; Jack Rose; William Tyler
Engineered by Billy Horton at Fort Horton (Austin TX)
Mastered by Jim Wilson at Yes Mastering (Austin TX)
Photos & layout by Chris Sensat
All titles by Mike Molnar (Vortisongs/BMI) except "Alcohol (Turn and Fall)" by Chris Flemmons (Impossibility House/SESAC)
SS-28
2018 Self Sabotage Records
Release date: Friday, 12 October 2018