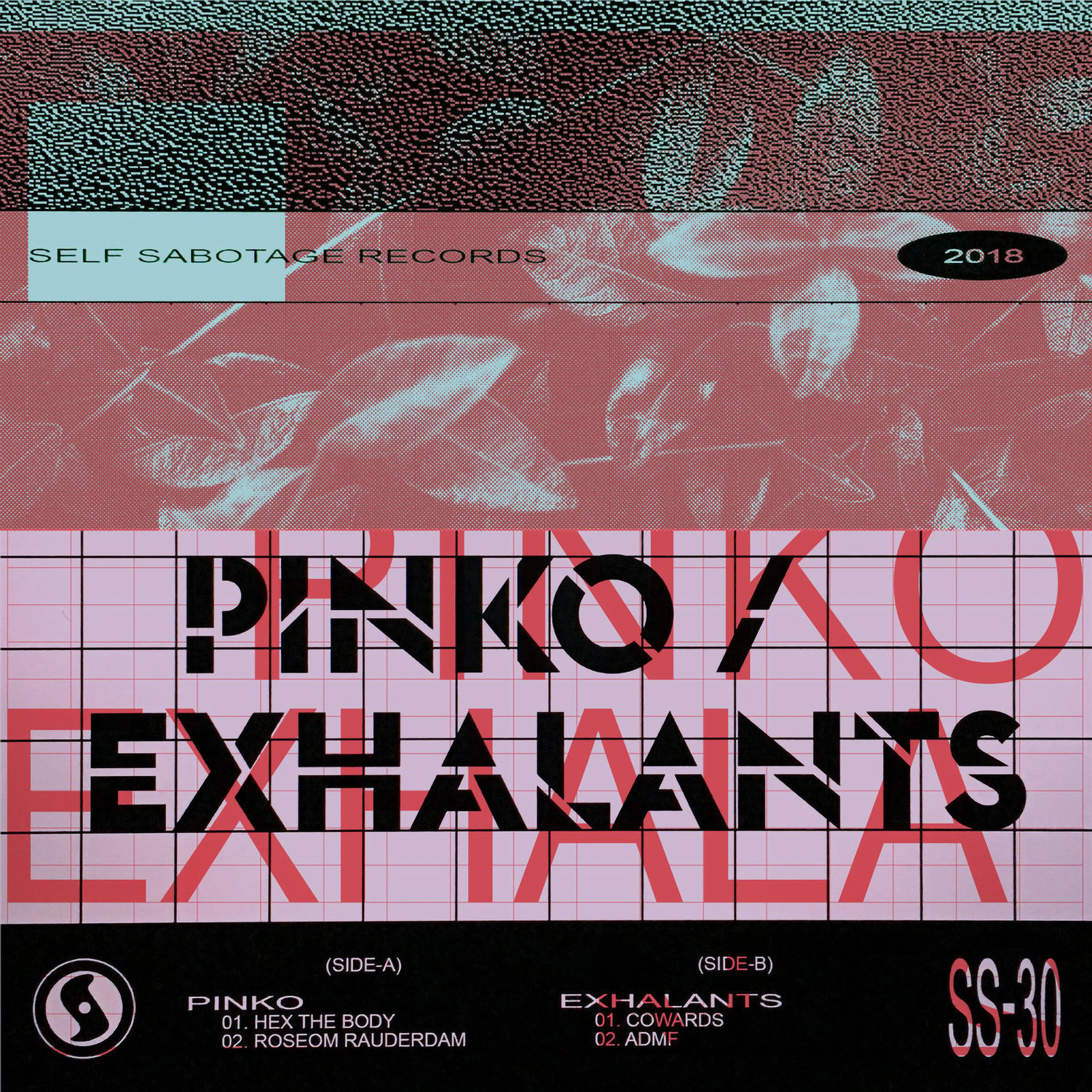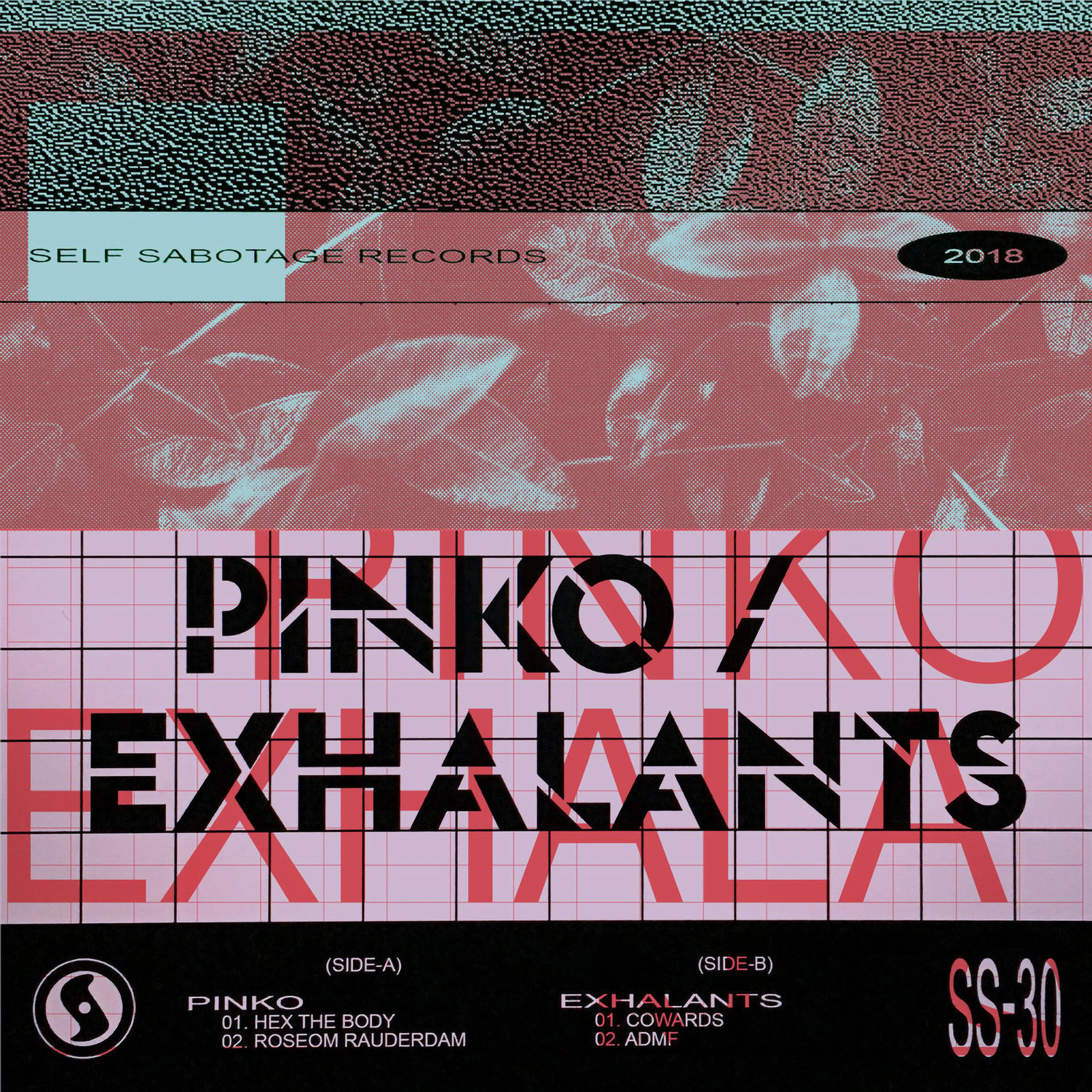 P I N K O / exhalants split 7"
$5.00 / On Sale
* COVID related shipping info:
Shipping could be slightly delayed due to Covid restrictions, although it shouldn't usually be more than one week between purchase and shipping dates.
This is a split 7 inch featuring Exhalants and pinko both awesome bands with blistering tracks on this record. On sale for a limited time for only $5 plus shipping.
PINKO
Produced/Written by P I N K O
Recorded/Engineered by Joseph Cacares
Mastered by Carl Saff at Saff Mastering
exhalants
All songs written by exhalants
recorded/mixed by Ian Rundell
mastered by Carl Saff at Saff Mastering
artwork/layout design by Matt Barnes
release date: 19 November 2018
SS-30
2018 Self Sabotage Records