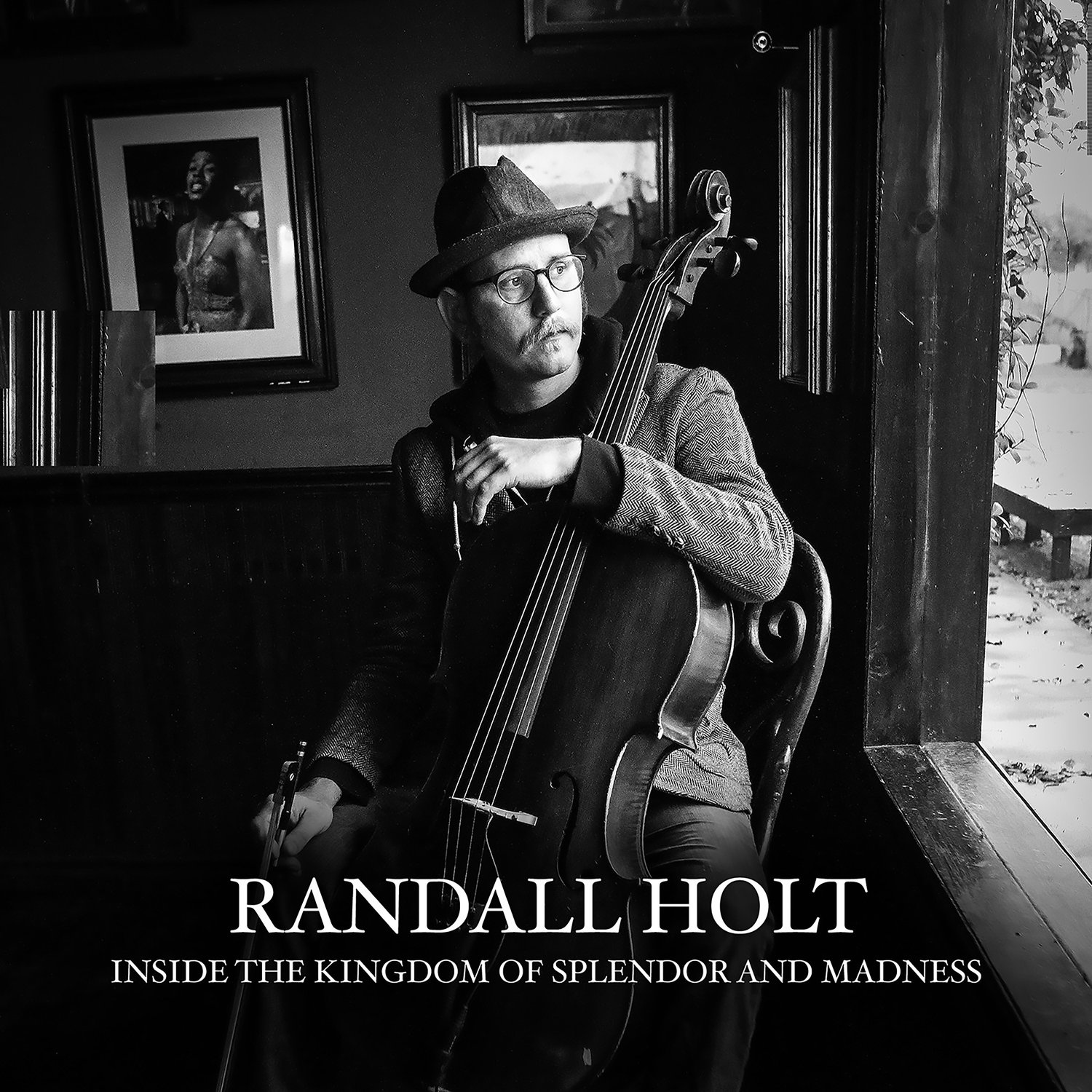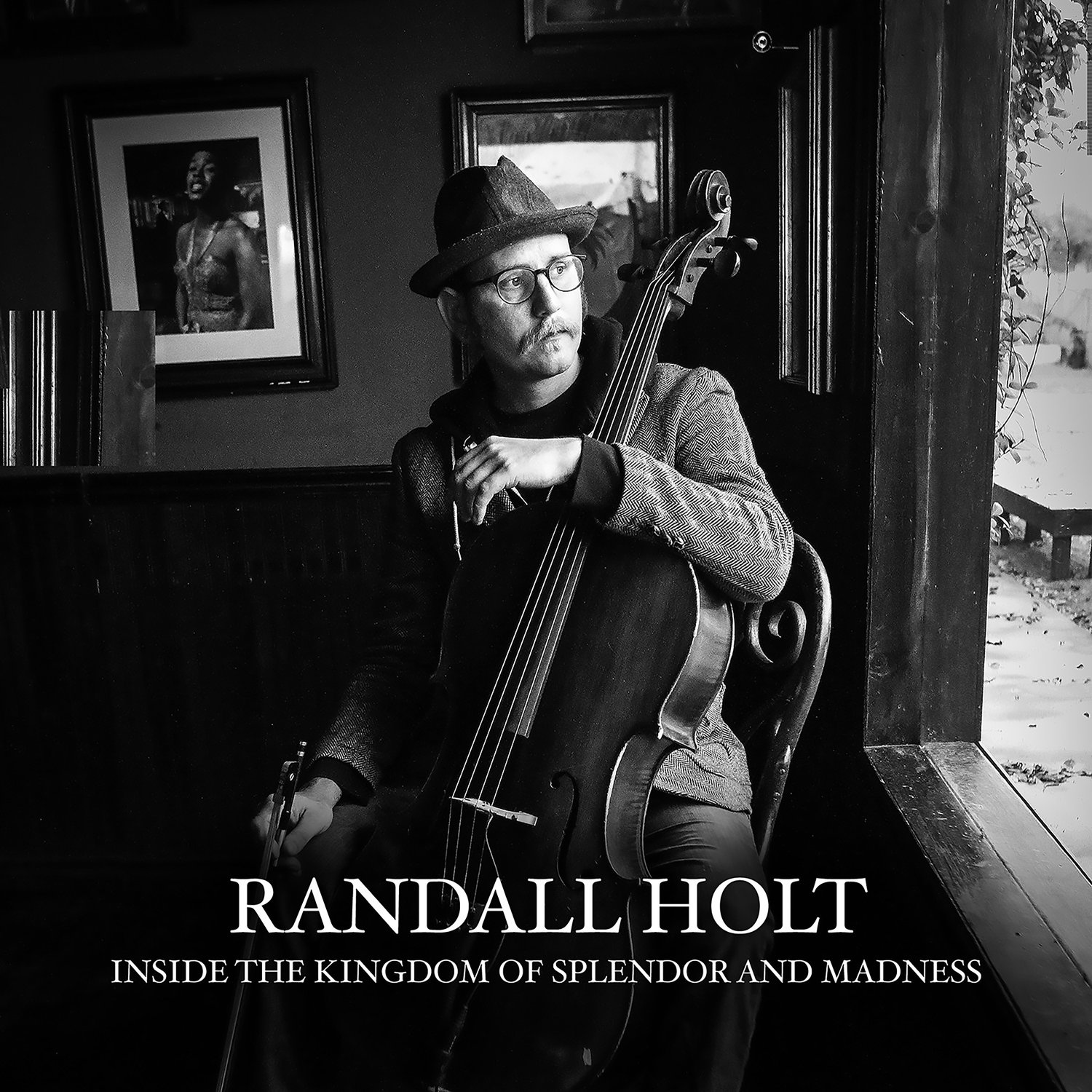 Randall Holt "Inside the Kingdom of Splendor and Madness"2
$3.00 - $5.00 / On Sale
One of Austin's best classical & experimental cellists, Randall Holt is a member of Knest (with Thor Harris & Jonathan Horne) and Horne + Holt. Randall has also played in Reverend Glasseye and has collaborated with a wide range of artists including Godspeed You! Black Emperor, Yann Tiersen, Eric McFadden Trio and jazz composer Adam Rudolph.
Recorded with Chico Jones at Ohm Recording Facility in Austin TX, Inside The Kingdom of Splendor and Madness is an evocative & emotive cello showcase, lulling you in with "I felt safe again and was at home" into the howling strings of "Wandering: Mountain pass"; continuing the tension-and-release of an epic journey, each song a chapter from Holt's cinematic imagination, drawing to the inevitable yet joyfully prolonged ending of a fond goodbye in "Bid Farewell, Without End!"
Originally released digitally in March 2016, the album is now available on cassette and compact disc.
FFO/RIYL: Godspeed You! Black Emperor; Maya Beiser; Zoë Keating; Julia Kent; Gideon Freudmann; Hilder Gu∂nadóttir; Molly Joyce
Randall Holt — cello
Recorded, mixed and produced by Chico Jones at Ohm Recording Facility, Austin TX
Mastered by Jerry Tubb at Terra Nova Digital Audio, Austin TX
Photo by Renate Winter
release date: Friday, 20 April 2018
SS-03
2016 Self Sabotage Records