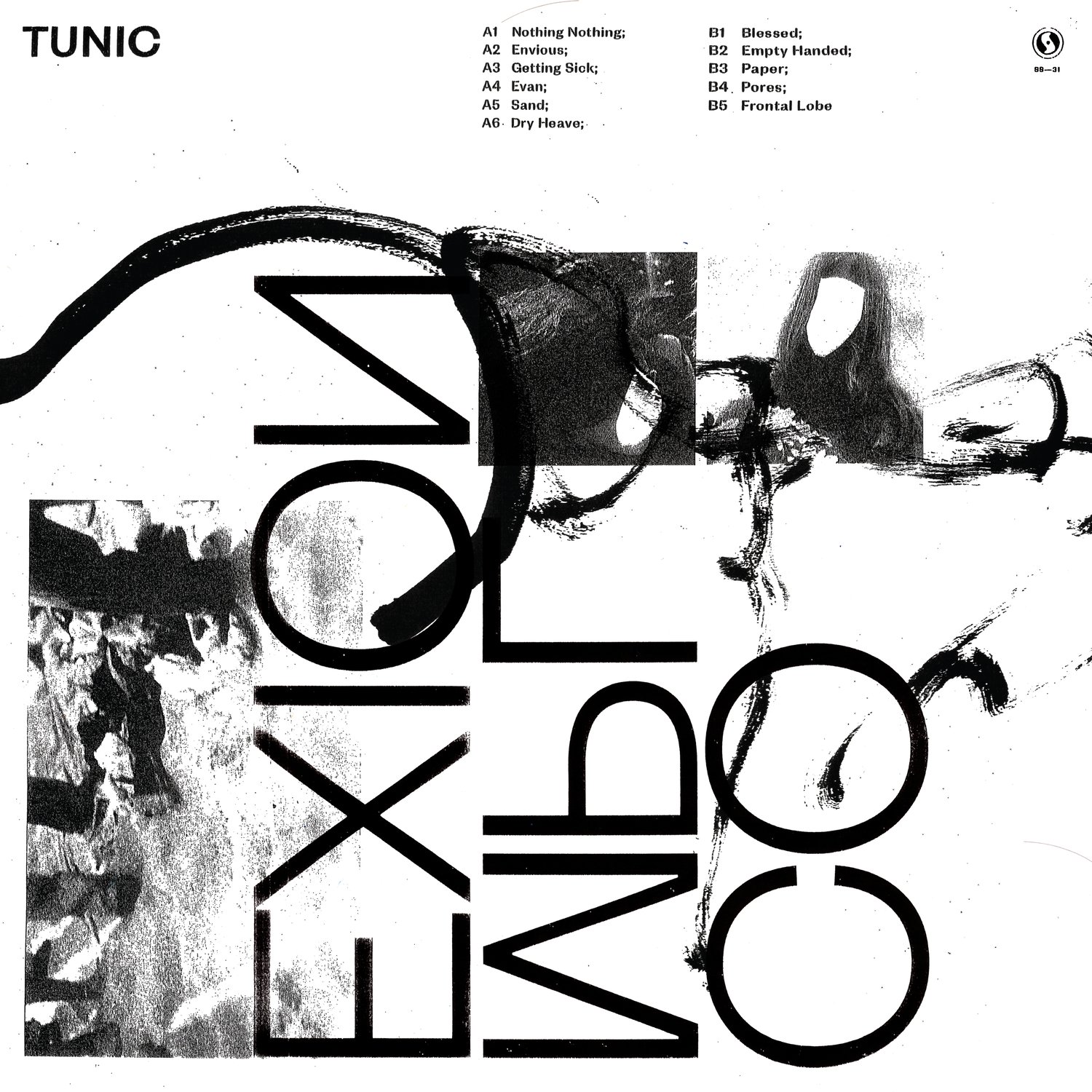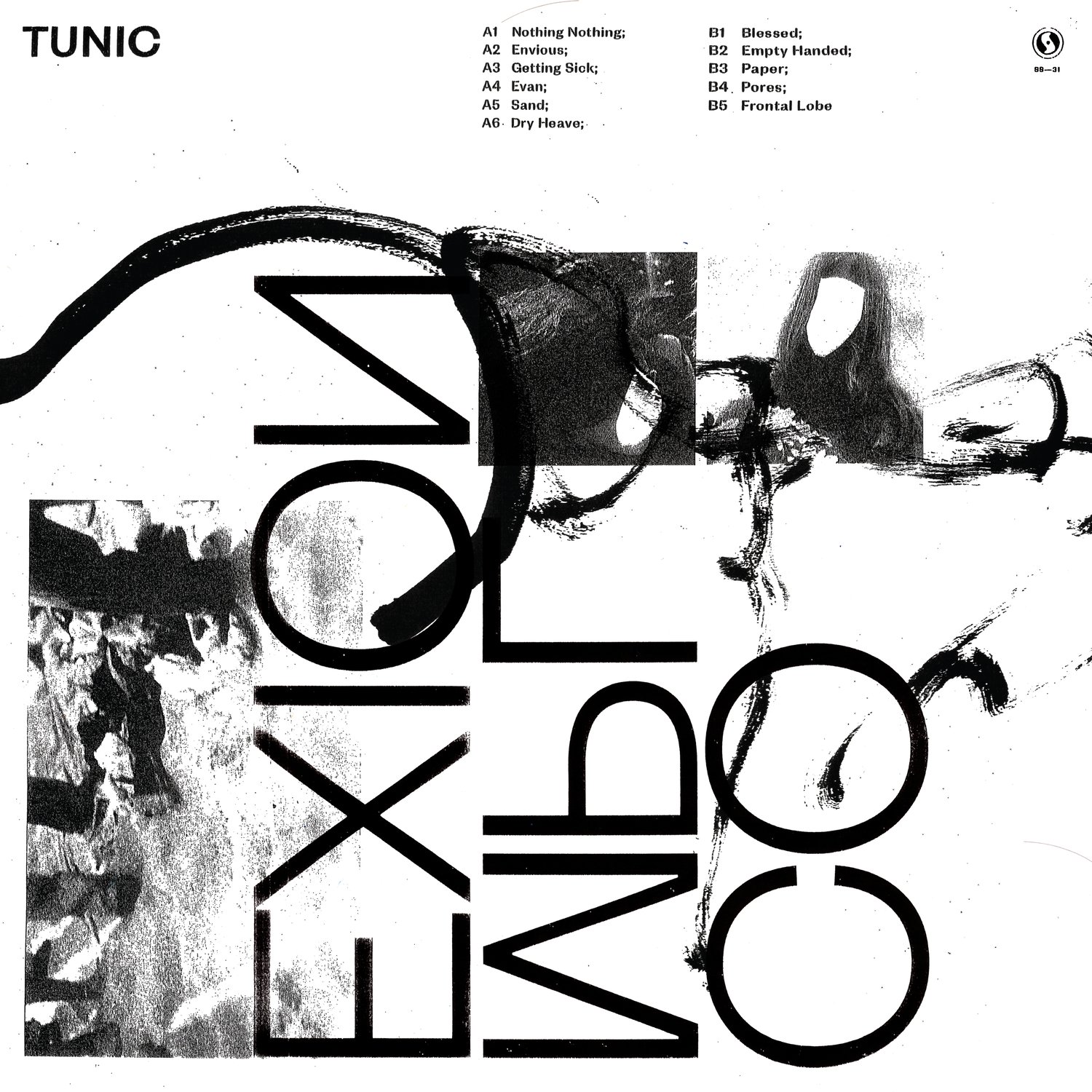 tunic "Complexion"
$6.00 - $8.00 / On Sale
* This is the first pressing of this album on vinyl and CD.
Tunic is born of spite. After years of touring someone else's bass lines across the globe, David Schellenberg was told he wasn't good enough. So he did the only logical thing: buy a guitar, quit your long-time band, and abandon everything you think you know about music. Armed with no skill and a blissfully ignorant embrace of discordant noise, Schellenberg started crafting songs, quickly enlisting childhood acquaintance Sam Neal on drums and roommate Rory Ellis on bass.
Over the past 4 years and half a dozen d.i.y. releases, tunic has managed to unleash and tame their unique blend of noise rock and hardcore. Relentless touring has taken them across Canada, Europe and the States, filling clubs, basements, and abandoned prisons with noise. The band released the single "Teeth Showing" on Toronto's Buzz Records in 2018, which they toured with new drummer Dan Unger.
Tunic's debut album "Complexion" was recorded in six days in their hometown of Winnipeg, Manitoba with Montreal-based engineer and producer Jace Lasek (Suuns, Land of Talk, Wolf Parade). Complexion picks up where previous releases left off; 11 songs of feedback-laden filth laid over churning blows of drum and bass. Harsh verses about hurting those you never meant to hurt; choruses that sever ties where you never thought you had to. This is unconventional hardcore. This is broken indie rock. This is naïve art.
Recorded and Produced by Jace Lasek at Private Ear Recording (Winnipeg, Manitoba)
Mixed by Jace Lasek at Break Glass (Montreal, Quebec)
Mastered by Carl Saff at Saff Mastering (Chicago, Illinois)
tunic on this record is:
Rory Ellis
Sam Neal
David Schellenberg
Eric Roberts plays saxophone on track 10.
Jace Lasek sings on track 4.
Release date: 8 February 2019
SS-31
2019 Self Sabotage Records