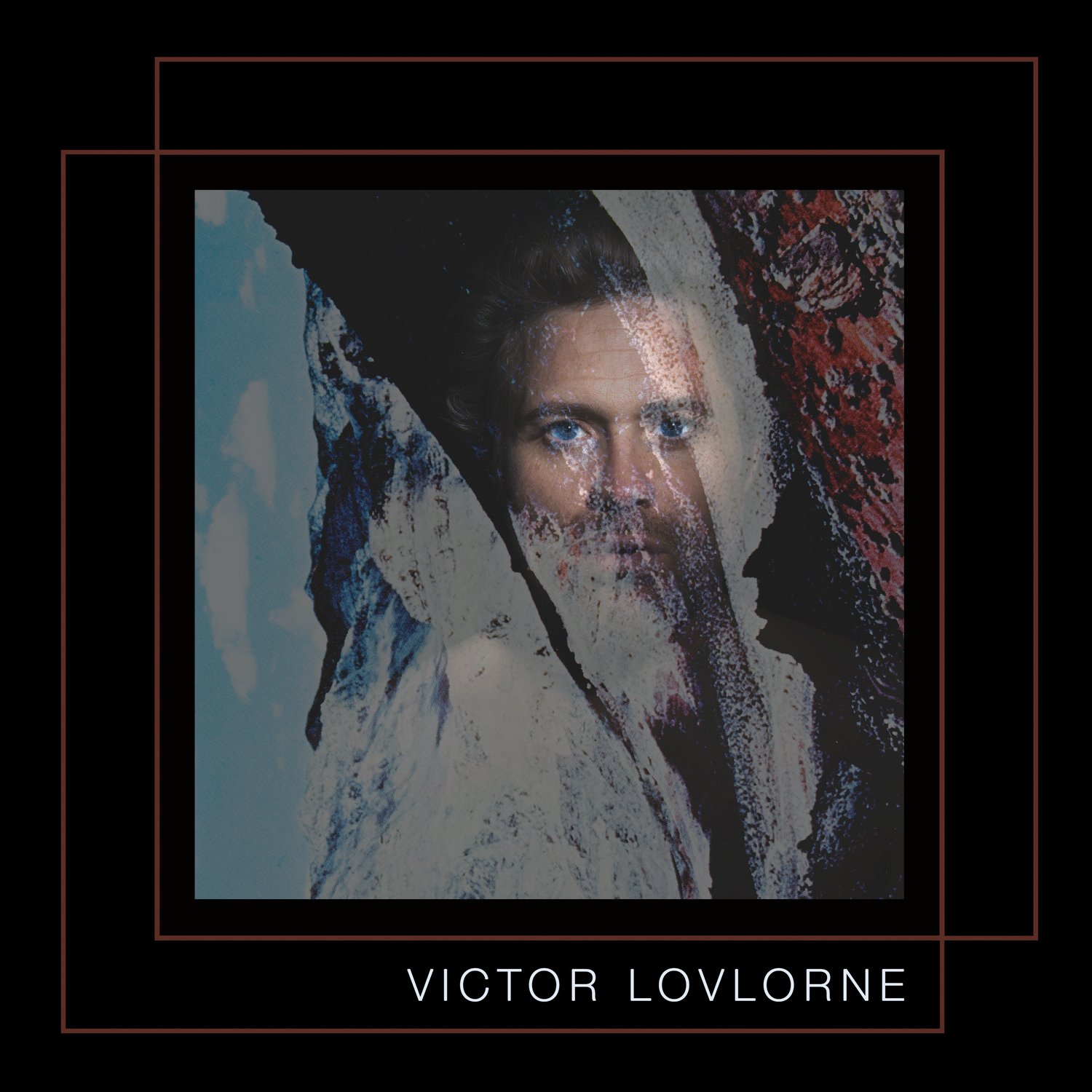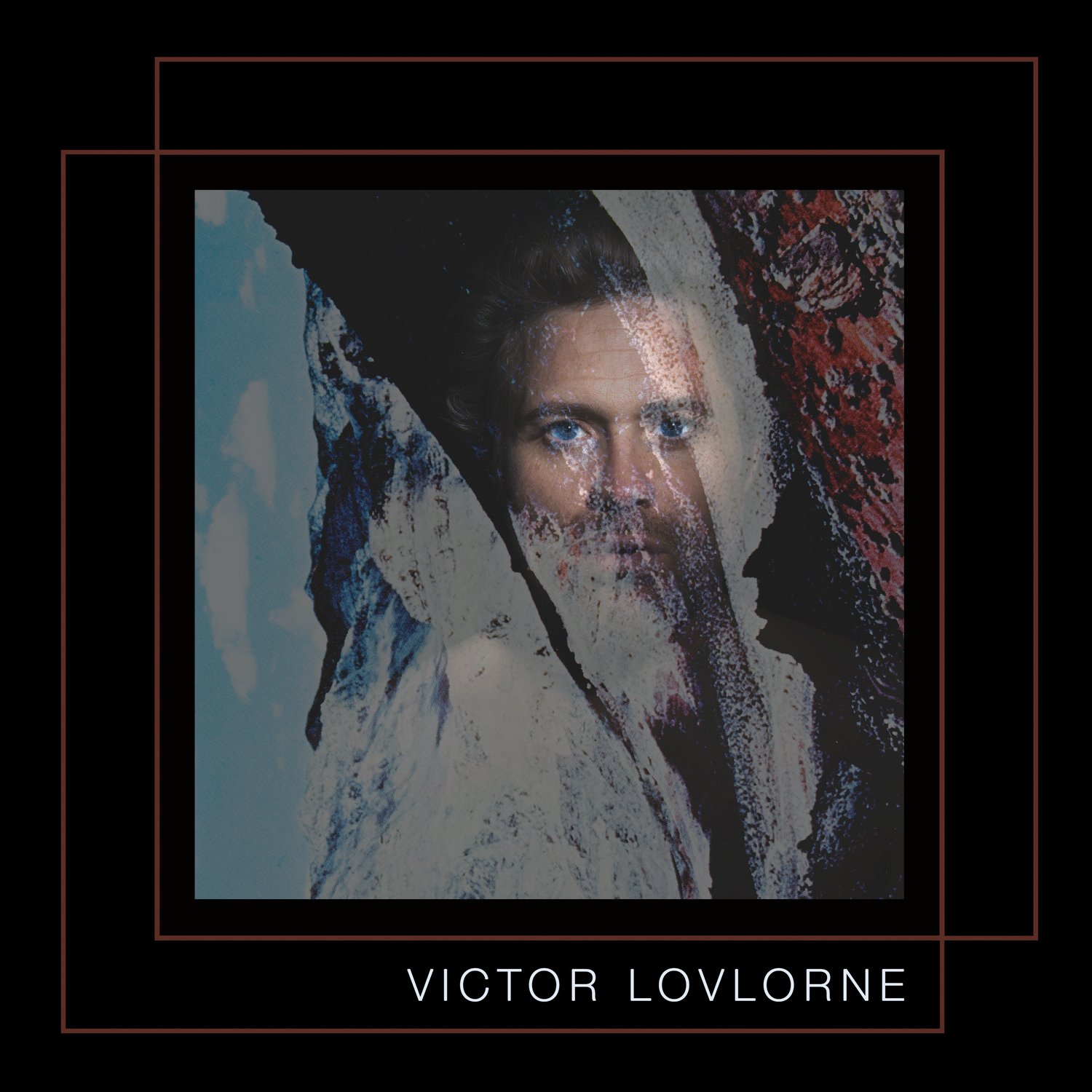 Victor Lovlorne "s/t"
$4.00 - $8.00 / On Sale
Victor Lovlorne is fascinated by the beauty that can be found in the dark: the slow speed of night, the long silences between sounds, the heightened loneliness, the sense of loss, the fear of unforeseen terrors that reminds us of the blood-and-flesh animals we are. To Lovlorne, all the modernity we've built turns into a sparse repetitive landscape in the dark, and we return to being the beasts we've always been since humans existed, calling out for love as animals do, singing simple songs of inevitable despair.
With just his voice and a Korg Volca Keys, the self-titled album is the essence of minimalist dark wave: bleak yet warm & romantic. Recorded at Mexico City's Estudio 13 and mixed in Austin TX, the album includes a duet, "Sangre," with Marcela Viejo (formerly part of iconic Mexico indie rock band Quiero Club), who also contributes backing vocals throughout the album.
FFO/RIYL: Leonard Cohen; Alex Cameron; Arca; Moonface; Timber Timbre; Grouper; Jenny Hval
Victor Lovlorne: vocals, analog sequencer
Marcela Viejo: vocals
Recorded at Estudio 13 (Mexico City, Mexico).
Mixed by Chico Jones at MicroMega Studio (Austin TX).
Mastered by Greg Obis at Chicago Mastering Service (Chicago IL).
album art by Conor Q. Walker
photography by JXN ART (Jackson Montgomery Schwartz)
SS-22
2018 Self Sabotage Records
release date: Friday, 20 July 2018